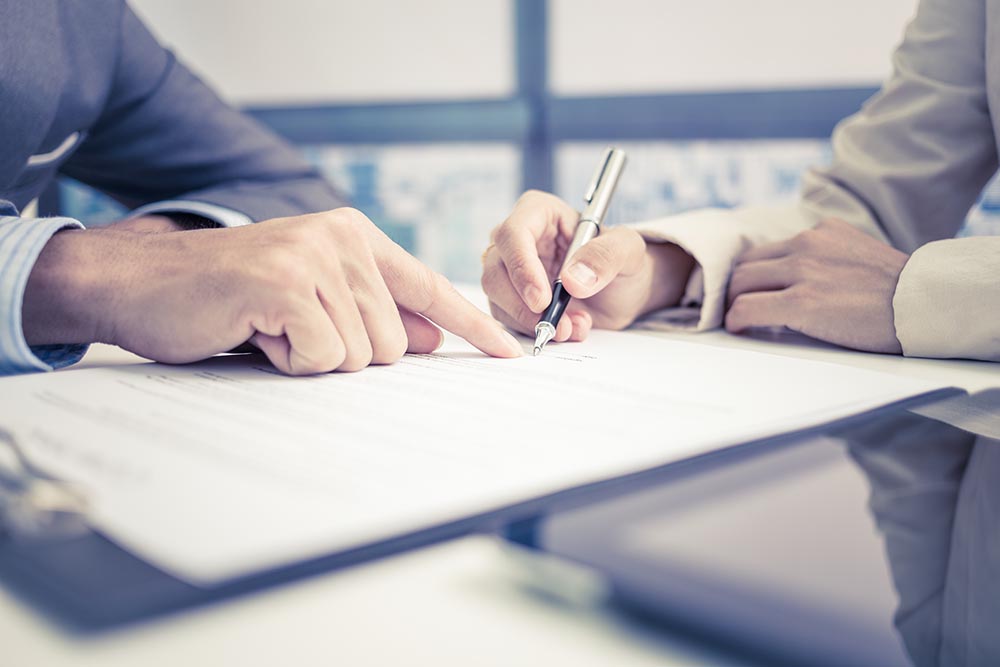 Business & Corporate Law
Your Florida Business Litigation Attorney
We offer legal services to individuals starting a new business, from incorporating to selling or purchasing an existing business. We will point out the advantages and disadvantages of the various corporate entities, and whether a Domestic or Foreign Corporation, will best suit your needs, or whether a Limited Liability Company or other entity should be your choice. Keep in mind when you visit a site for an inexpensive filing or you have your accountant provide the service, you lose out on the most important aspect of starting your business. Legal Advice!
If your established business is a limited liability company, corporation, partnership or sole proprietorship, you can depend on the Law Offices of Richard S. Pillinger, P.A. to help you with all your business related legal needs.
What We Can Do for You
Our team is ready to help you with the various business stages, such as pre-organization, re-organization, business success planning and even selling your business and transferring ownership. We understand that serious business and real estate business matters require the support and dedication of an experienced Florida business lawyer to protect your rights and resolve the situation.
We represent clients throughout Florida in a broad range of business law issues while also serving as general counsel for a variety of businesses throughout the area. We have a proven record of helping clients, we have legal experience, creativity and dedication that is sure to help your business.
Your business requires solid well-written contracts and effective decisions to help you achieve your goals. We stay current in an increasingly complex and competitive environment, so we can provide you with the business knowledge you need in order to continue to succeed.
We Help Businesses with Many Legal Matters Including:
Drafting and Reviewing Contracts
Purchase or Sale of a Business
Bylaws
Articles of Incorporation
Articles of Organization
Fictitious Names
Partnership, Corporation, and LLC Formation
Sub-S Election Decisions
Dissolution of a Corporation
Minutes
Copyrights and Federal and State Trademarks
To learn more about how we can help you with your Florida business and corporate law needs, contact our office today.