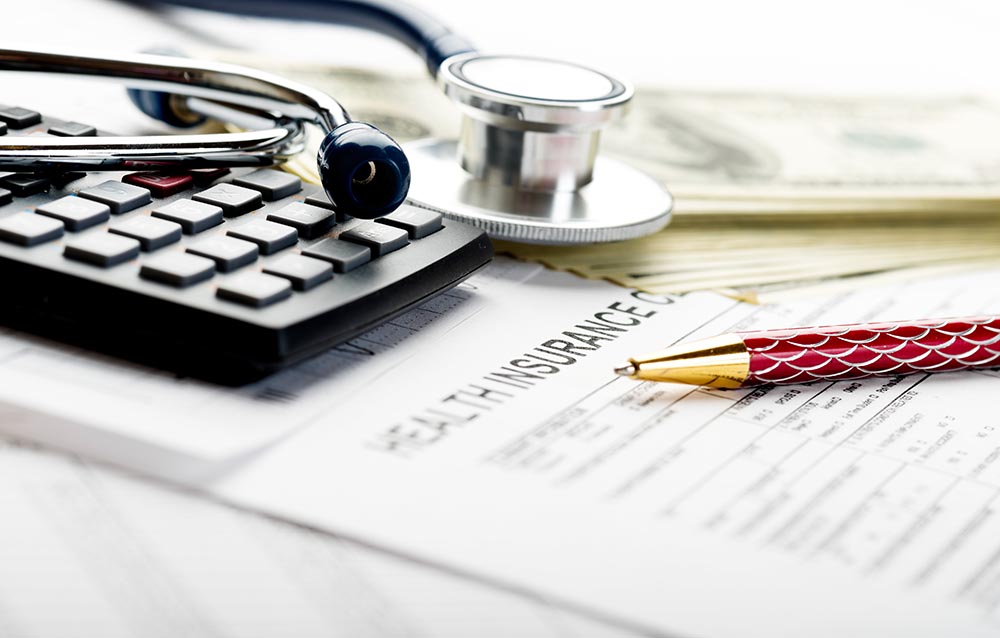 Health Care Planning
In Florida, health care planning involves several kinds of advance directives. With these directives, a Florida resident can clearly indicate his or her wishes for medical treatment. Each directive addresses a specific legal and medical situation. By having these documents in order, you can save your loved ones from the stress of making decisions for you in the event you become incapacitated.
Kinds of Health Care Directives
Living Will – The Living Will specifies what care you do want and don't want in order to extend your life. This is used in the event you are in an end-stage condition or are terminally ill, or in the event you would be in a vegetative state for the rest of your life. In Florida, a Living Will must be properly executed and witnessed with one witness not being a blood relation or spouse of the principal. The Living Will does not state that you are in a vegetative state or end-life condition, but it indicates the kinds of treatments you would be willing to accept in the event you are in one of those conditions.
Health Care Surrogate – This document enables you to designate another person to make your medical decisions for you in the event you become incapacitated or unable to indicate your own wishes in regards to your medical treatment. This may not be a permanently incapacitated state, but it could be a temporary situation, such as when you are under the influence of strong medications, such as anesthesia. This document should also contain information granting your agent or other designated individuals the right to have access to your medical information.
Do Not Resuscitate Order – A DNRO is a document that has to be signed not only by you or your healthcare power of attorney but also by a physician. In this document, you state that no resuscitative techniques be used in the event you suffer respiratory or cardiac arrest. In order to withhold resuscitation, medical providers have to see this document. Otherwise, they are duty-bound to perform CPR on you.
Other Health Care Directives Include:
Pre-Need Guardian – This involves the selection of a Guardian such that the desires of the principal are expressed. In a court proceeding the guardian is appointed and then exercises the legal rights of an incapacitated person who has the inability to exercise his or her own rights.
Health Care Proxy – If an individual doesn't appoint a health care surrogate, and becomes incapacitated, Florida law specifies which individuals can make medical decisions for you in order of priority with the guardian being first followed by spouse then an adult child and so forth.
Anatomical Gifts Form – Any person with a Will can choose to gift part or all of his or her body for medical research purposes, organ transplants or tissue or organ preservation.
In order to have any or all of these health care directives prepared, consult with an experienced Florida health care planning attorney today.