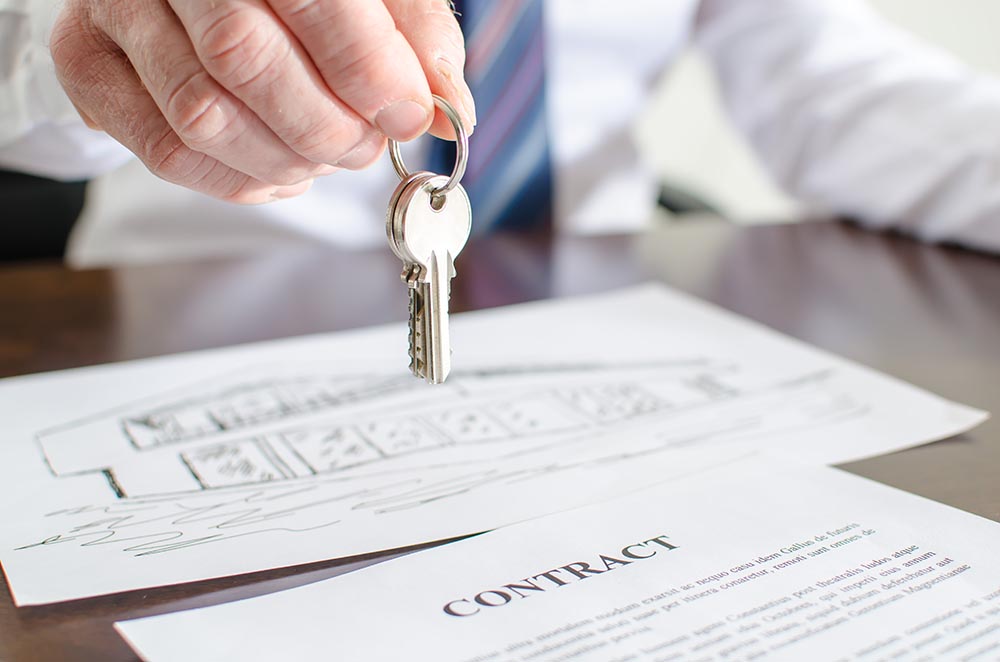 Real Estate
Florida Real Estate Law
Florida real estate law can be complicated. It encompasses state statutes that can be considered intimidating. Notwithstanding that you are working with a Realtor, before entering into any real estate transaction in Florida, you should consult with an experienced attorney who is dedicated to helping individuals and businesses with any kind of real estate transaction.
An experienced real estate law professional can help explain the terms and conditions in a real estate contract. Whether the terms and conditions can be changed or not, you will know your obligations thereunder. In addition, a lawyer experienced in real estate helps his or her client, whether a buyer, or a seller, from making expensive mistakes during property transfers. We do not work on a commission, but represent only your interests for a flat fee.
You need to understand your rights and make sure you know what you are entitled to, regardless of the situation.  You want to work with an attorney who will make sure you are protected throughout the entire real estate buying or selling process.
When you call on our practice to help you with your Florida real estate transaction, you will be confident that the process will be professionally handled and your interests protected.
Regardless of the value of your real estate transaction, or whether it is business or residential in nature, as with the protections that insurance generally provides, you should make sure you have the protections that hiring a lawyer affords you. Again, notwithstanding your most capable and personable Realtor, before executing any documents,  you should hire an attorney to represent you in the process, or at a minimum,  schedule a consultation with an experienced Florida real estate attorney to better understand the process.
Call our office today to discuss your real estate needs.